A cold day in May 2019 we were lucky to be invited to an event by Innovation Norway and Barentssecretary to talk about our startup journey. This event gave us the inspiration to ask Barents Secretary; what is the possibilities for ÁIGI in Russia? We got carried away about the thought, how amazing wouldn't it be to sell our watches in the biggest country in the world? The process went from a crazy idea to action just in a couple of days. The plan to get ÁIGi to Russia has just started.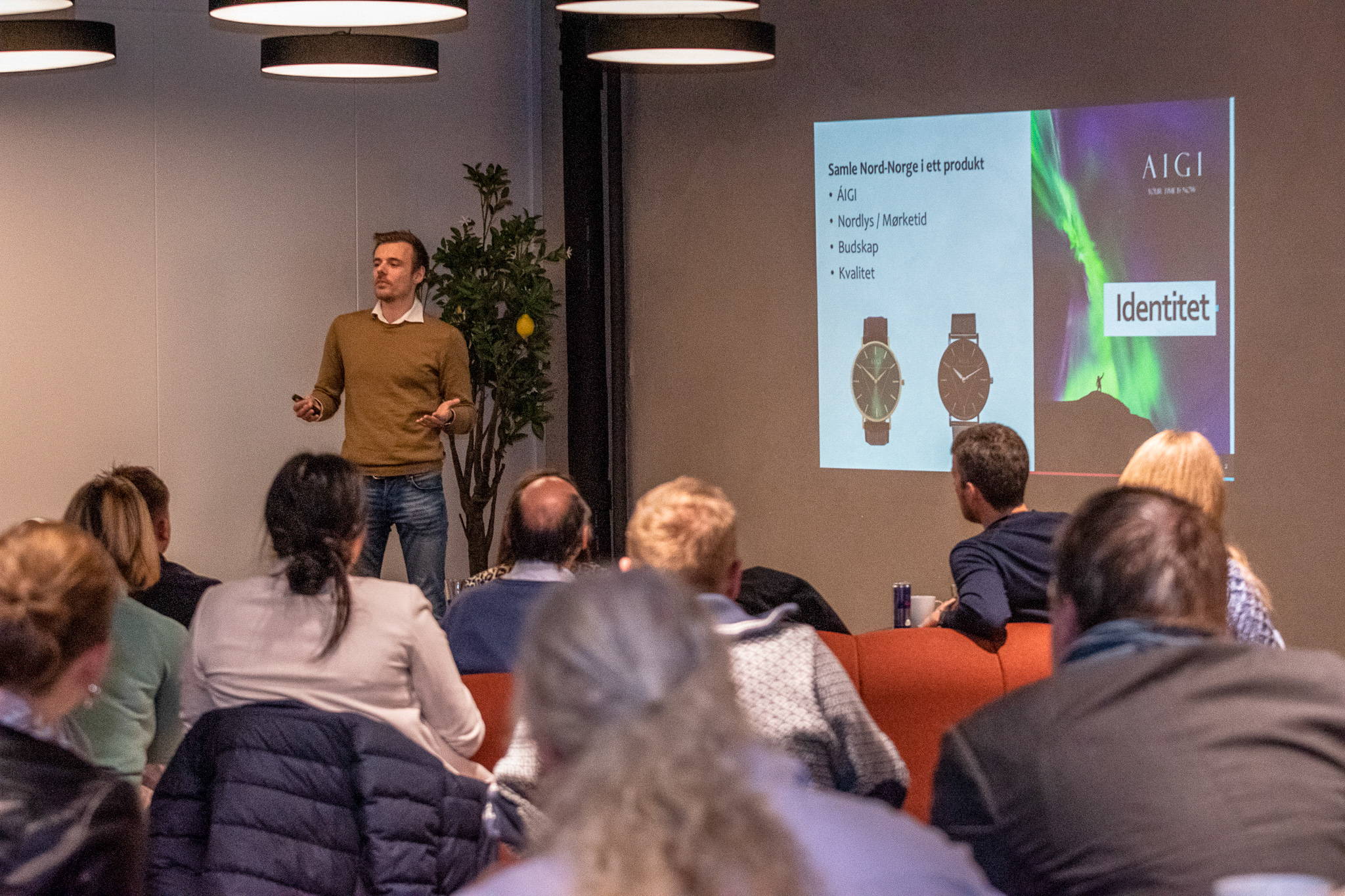 First: We needed a plan, and it had to be good.
The fact that Russia is our neighbour we have some differences, but in the same time we are more alike than we might think. We got an amazing partner in Russia who could help us with business cultural competence, tips and the language barrier. One tactic we stood by, we start in the north and go from there. We used couple of weeks just finding potential retails and partners in North-West Russia. Guess what? All of the people we contacted were positive and wanted to meet ÁIGI to discuss cooperation.
It was time to hit the road!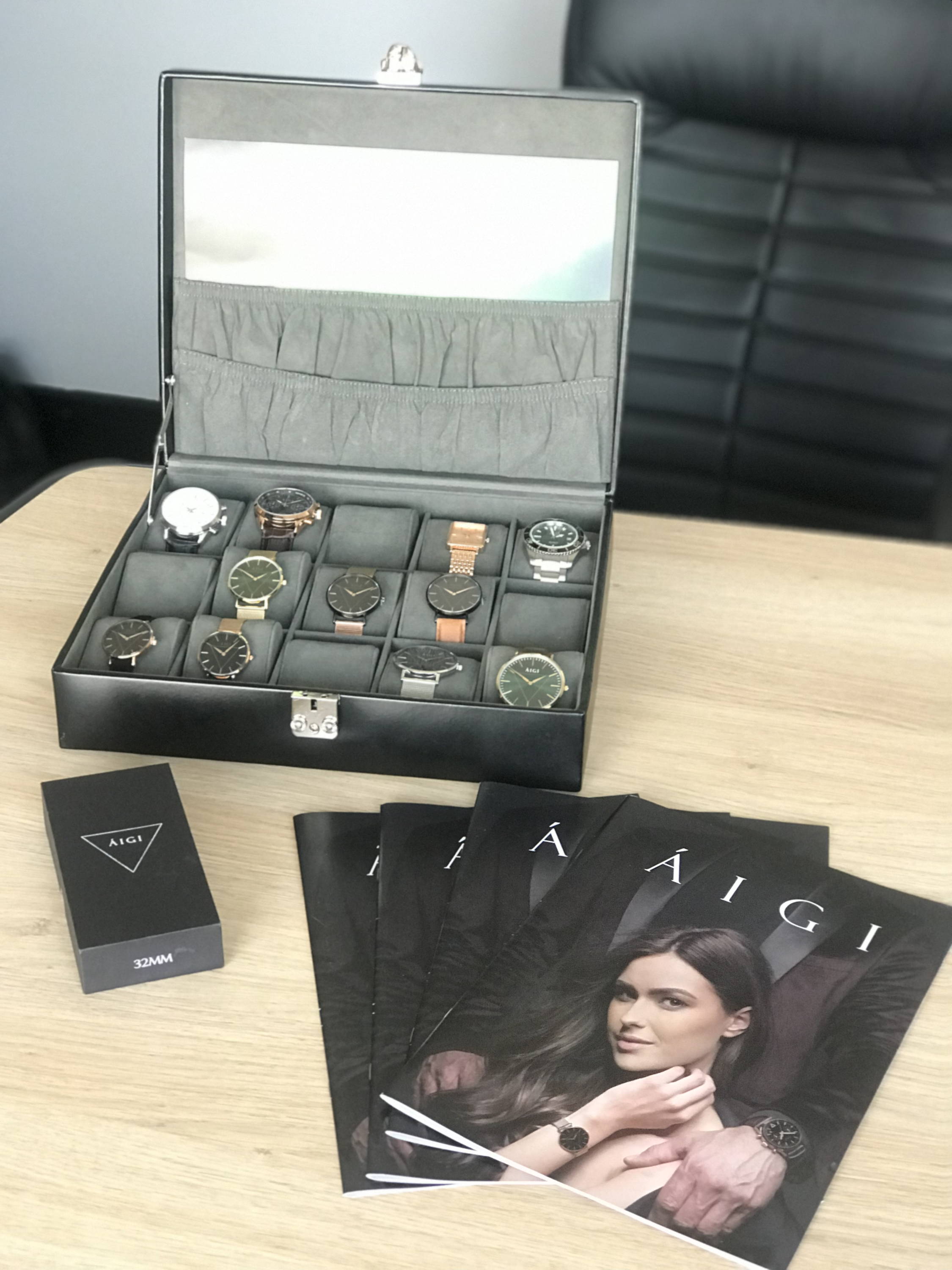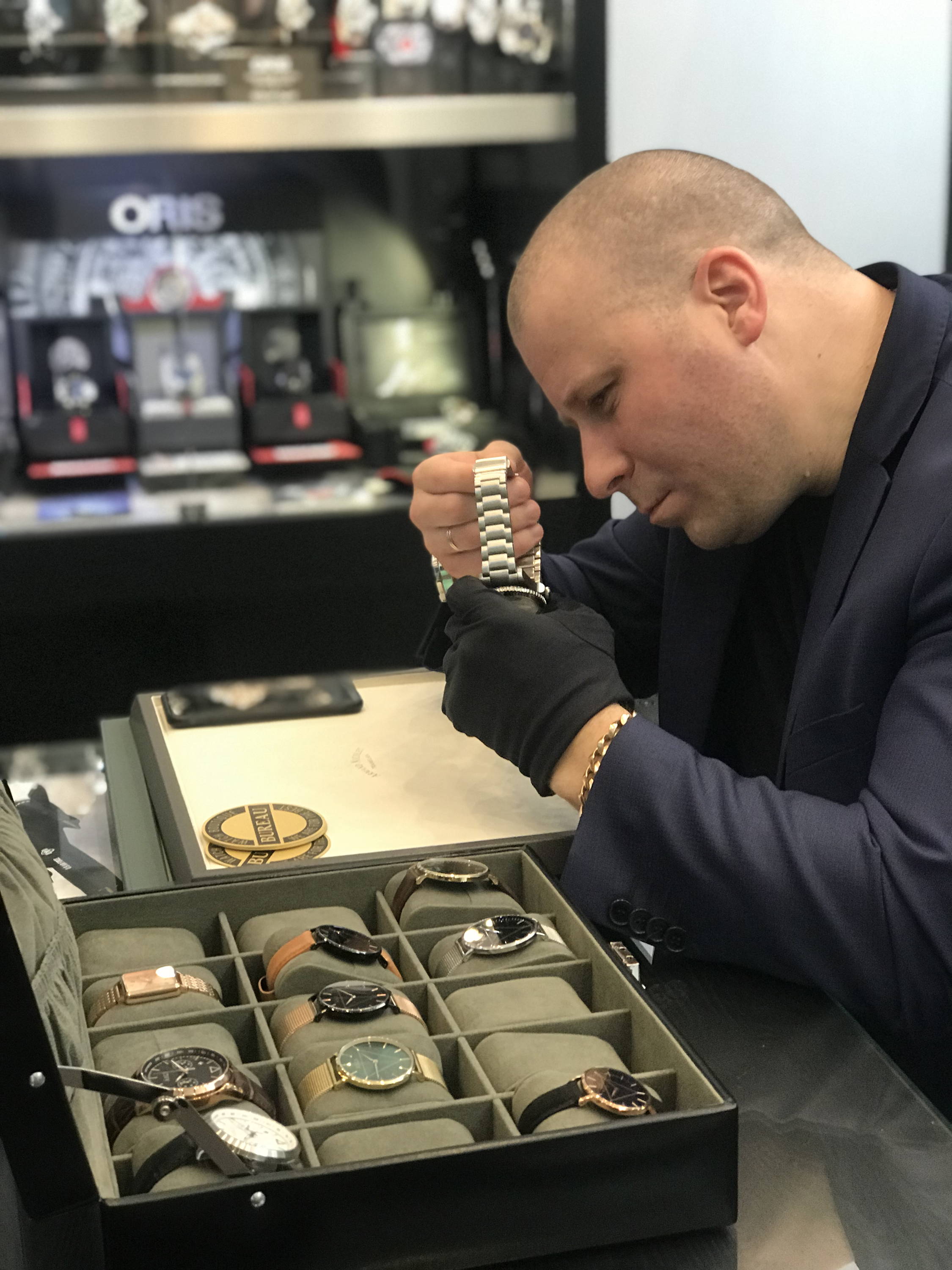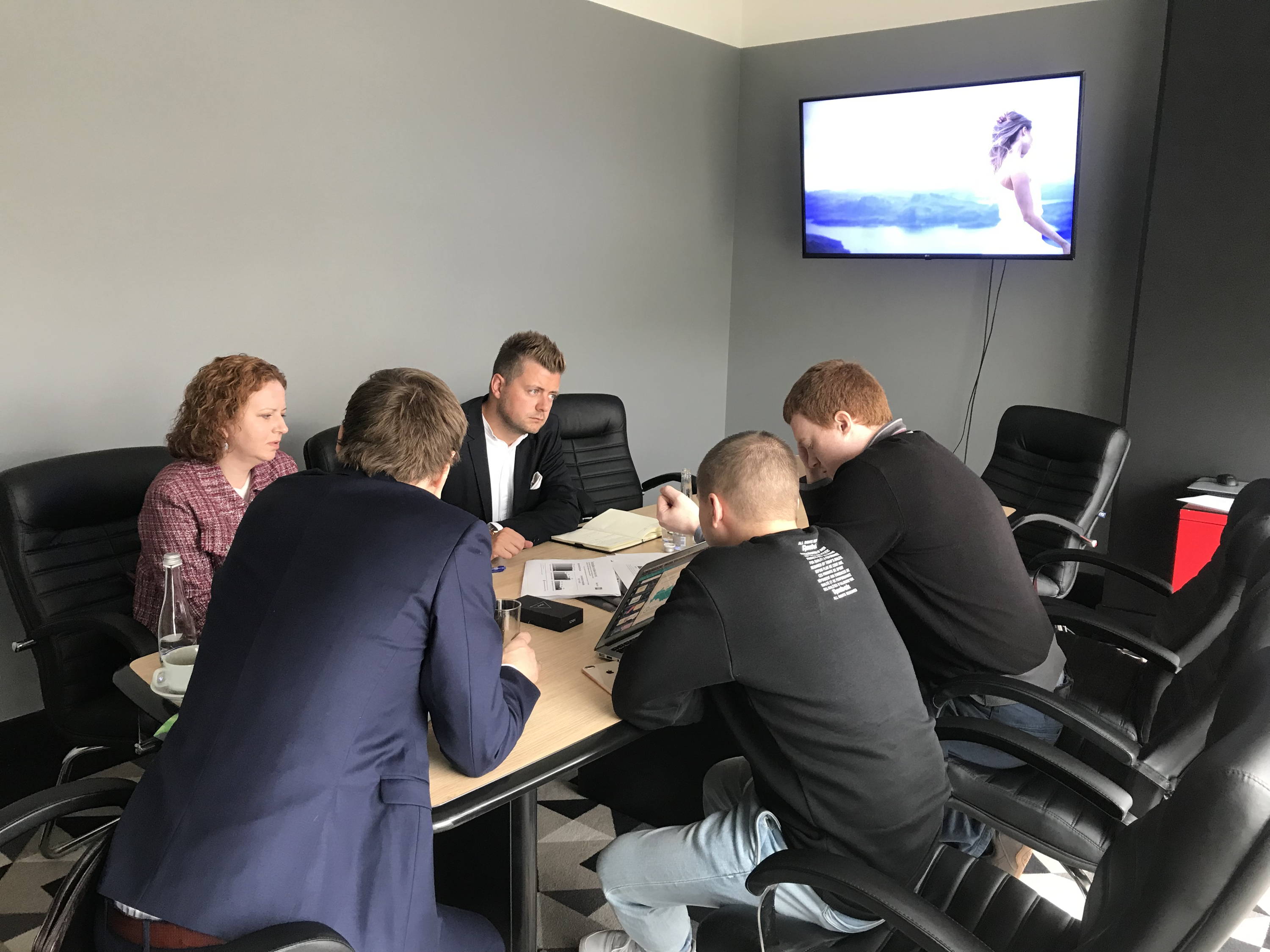 We are committed not only to bringing you the best coffee we can find but also the best information about its health benefits